Hey Everyone
Today I wanted to take a moment to tell you about the Ear Tips for the horses! The Ear Tips are an awesome trait and they are a perfect addition for those trying to color coordinate the traits! The Ear Tips were introduced as the 25th Trait from the 2015 Independence Day – Uncle Sam Horse. You can change the color of your horses ears with this trait! This trait DOES have the ability to pass! How exciting! Take a look below at the beautiful Ear Tips!
http://wiki.amarettobreedables.com/index.php?title=Ear_Tips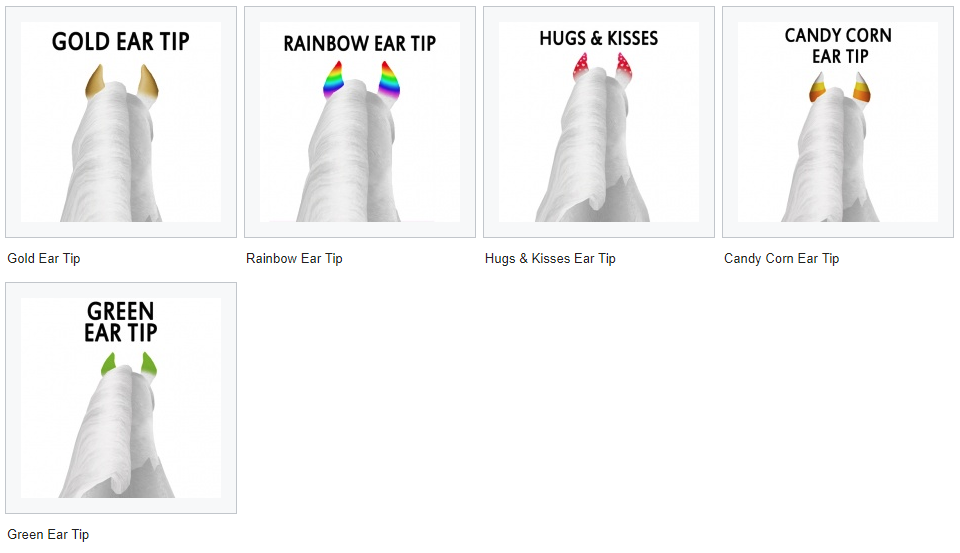 Happy Ear Tip breeding! Until next time……
Hugs Marku <3
Both comments and pings are currently closed.